Investing in technology for the human race
Investments in technologies and technical skills reap rewards far into the future. Let's invest in these skills today for the thought leaders of tomorrow.
Market-based investments for Humans, Everywhere.
Future thought leaders need early and sustainable access to resources to enable their future contributions. Tidal River Investments is seeking market returns to begin those investments today. Tidal River Investments began in the Place by the Long Tidal River — Connecticut.
Fluctuating Tides Podcast
Photos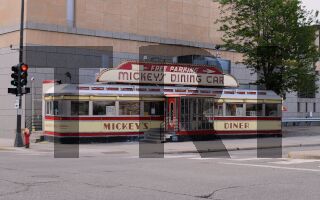 Streetside Dining Car
A friendly local dining car on the streets of the Twin Cities. Series 1 images come enhanced with a cryptographic signature from the prototype vault and a random puzzle piece embedded in the metadata. Please include a valid email for delivery!